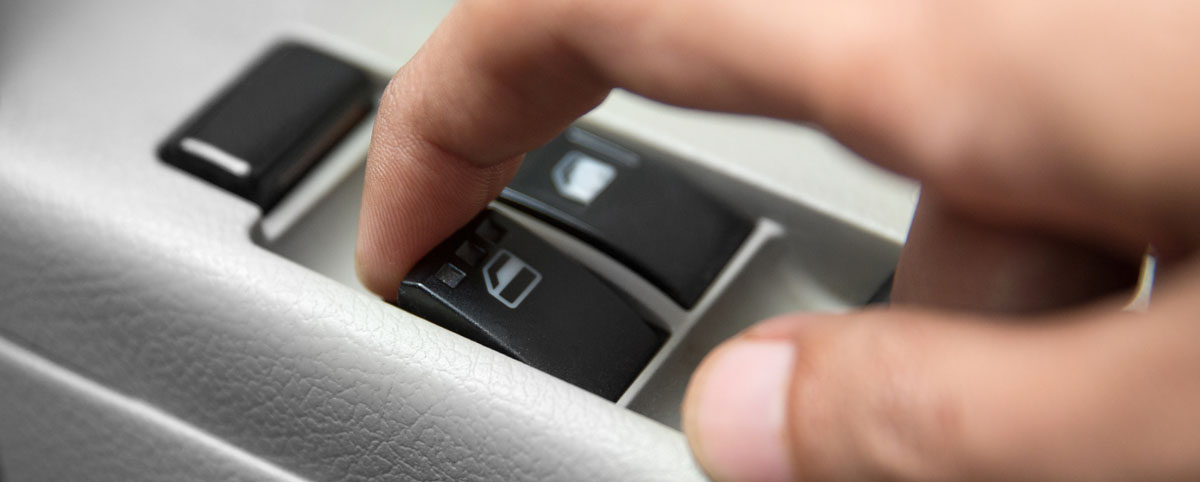 Like many Phoenix drivers you probably enjoy driving with the windows down (when it's not to hot).  With power windows, all you have to do is press a button or lever to open or close the windows, but what happens when something goes wrong with the system? A power window failure can leave you stuck with the windows open or closed, unable to move them yourself.
At Perez Auto Repair, our team of certified ASE auto technicians can help diagnose and repair any problems with your power window system. We use advanced electronics testing equipment and wiring diagrams to identify the point of failure in the system, and determine which parts need to be repaired or replaced. In most cases, power window repairs are relatively straightforward, but sometimes more than one part may be faulty and require further diagnosis and repair.
To prevent further damage to your power window system, it's important to bring your vehicle in for service as soon as you notice a problem. If your windows are moving more slowly than usual, working intermittently, or not moving smoothly, it's time to schedule a service appointment. Don't wait until your windows are stuck open and your car is at risk of theft or damage from the elements. Trust our experts at Perez Auto Repair to keep your power windows in top working condition.
Always keep your vehicle in good condition and ensure the safety of yourself, your loved ones, and those around you! If you believe your power windows need service or are not sure and would like to have your vehicle diagnosed, contact Perez Auto Repair online via phone 602-269-3576 or stop into our facility located at 429 S. 35th Ave, Phoenix, AZ 85009.