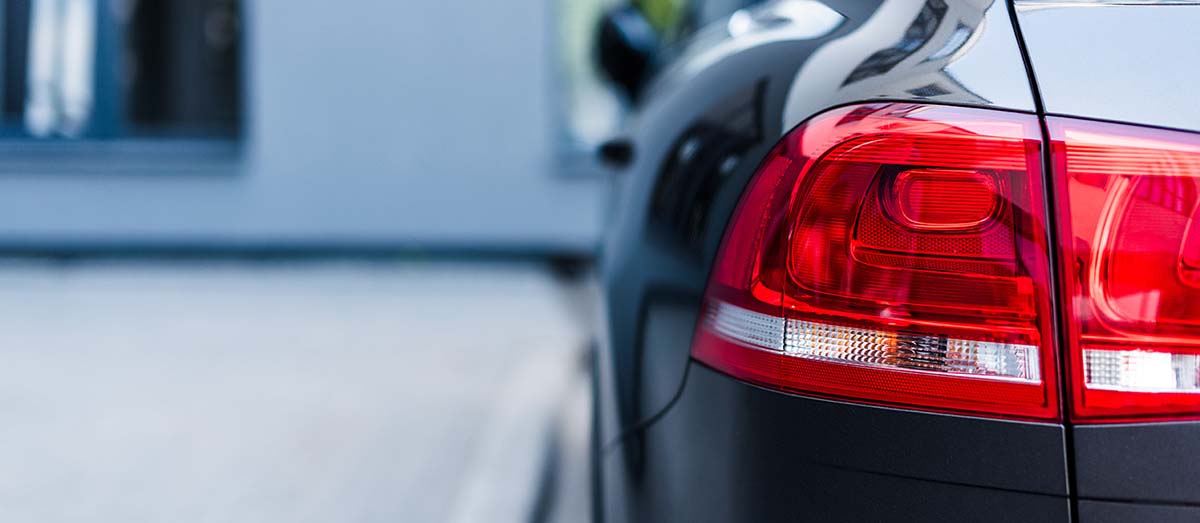 Phoenix Brake Light Repair | Tail Light Repair
Imagine that your driving down 35th Street minding your own business and suddenly you notice the notorious red and blue lights flashing behind you. You know you were driving safely and following all the laws. Why would they be pulling you over? Well it could be one of your tail lights or brake lights is out. Driving with a broken tail light or brake light isn't just illegal but it can also be dangerous. If you fail to properly maintain your car's safety features, you could end up causing an accident. Thankfully, you can avoid this potential problem and any legal fees associate altogether by having your tail lights regularly checked and maintained with Perez Auto Repair of Phoenix, Arizona. Additionally, they can also check your brake lights, back up lights, parking brakes, head lights, blinkers, light over the license plate, interior lights and any other lights you may have issues with.
Here is a bit more helpful information about your tail lights. A tail light lens is most often made of polycarbonate plastic and sealed watertight to the tail light housing. This hard plastic is unfortunately easily broken with impact, and UV light and our hot Arizona sun can cause the plastic to become cloudy or discolored, requiring tail light lens replacement. The the tail light lens helps both protects the bulb from moisture and breakage. As well, the tail light lens ensures the emanating light is the correct color for the light's purpose. Many cars have one tail light lens on each side while others have tail light lenses that split up the purposes among two or three lenses per side.
Getting your tail light lens replaced when they are broken or discolored gives you the reassurance that other motorists can see where you intend to move your car.  Additionally, other drivers might not see your indicators. That puts you, your passengers, and other drivers on the road at risk of a collision. Plus you can avoid getting any of those surprise fix-it tickets.
Some of the more common symptoms that your tail lights or brake lights may need to be replaced is that they have a hazy or cloudy appearance with diminished light, a cracked or broken plastic or there are signs of moisture inside tail light lens that can cause a short or corrosion.
Always keep your vehicle in good condition and ensure the safety of yourself, your loved ones, and those around you! If you believe your vehicle's Tail Lights or Brake Lights need service or are not sure and would like to have your vehicle diagnosed, contact Perez Auto Repair online via phone 602-269-3576 or stop into our facility located at 429 S. 35th Ave, Phoenix, AZ 85009.